Best Payment Methods For IT Freelancers
Undoubtedly, the freelancing and remote work industry is booming, especially after the pandemic. The demand for freelancers and remote workers is growing day by day. This has also led to the demand for online payment methods.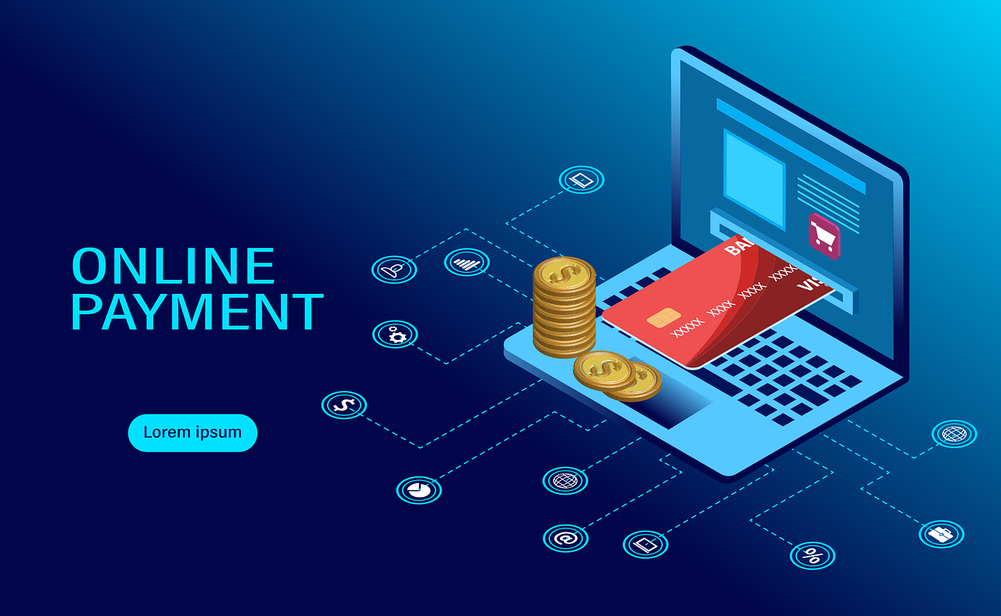 If you are a remote IT freelancer, you definitely want a reliable payment method.
What Makes a Good Online Payment Method?
Today, hundreds of online payment methods exist, some reliable while others are not. So, what are some essential aspects to consider when looking for a payment method to receive your hard-earned earnings?
Is the Company Legit?
First, ascertain the reputation of the online payment method. Undoubtedly, you want a credible payment processor licensed by renowned financial regulatory authorities.
How Long Do Transfers Take?
Next, check the transaction turnaround and choose a provider that guarantees fast payments. In the past, transactions used to take forever. But today, we have instant payments processors such as Brite with robust infrastructure to authenticate and release payments instantly. The company combines what is known as Single Sign and Strong Customer Authentication (SCA) for one-click payments.
Fees
Next, ask yourself, what are the fees? This is important for you and your customers. The best online payment method should have low transfer fees. You don't want to strain your customers with excess transaction fees, which may look like unnecessary additional costs. Similarly, you don't want to lose much of your earnings in transaction fees.
Summary
As an IT freelancer or remote worker, finding a reliable payment provider is essential. Ensure the client is comfortable with the provider and that the company guarantees fast payments, with instant payments as the priority. Besides the reputation of the company, the transaction turnaround, and fees, security is also paramount. A good payment provider should provide a safe and secure environment for transactions.