Undoubtedly, the freelancing and remote work industry is booming, especially after the pandemic. The demand for freelancers and...
Information Technology (IT) is a dynamic and fast-evolving field, demanding constant adaptability and innovation from its professionals. As...
If you have a deep love for all things technology related, then you might wish to consider a...
The IT sector can be a demanding industry, with pressures coming in from many angles and it all...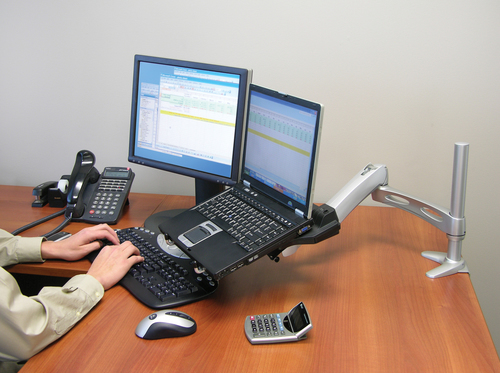 It is fair to say that the role of information technology has greatly expanded in recent decades. Without...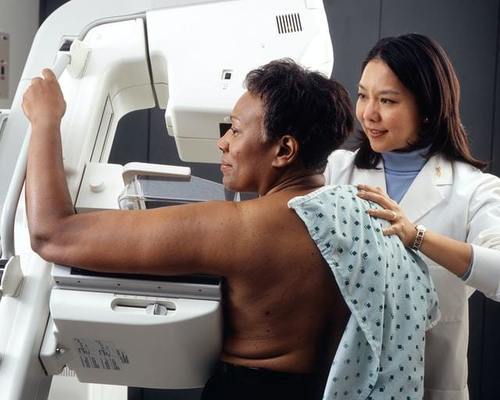 Technology has gained acceptance in pretty much every industry of society. Now much more than ever, its presence...
One of the biggest challenges for businesses and legal teams is contract failure because of a myriad of...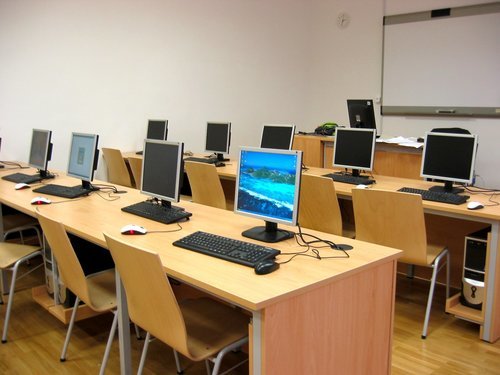 Internal communication is an integral part of digital transformation. As your company adopts technological tools, there is an...
Many corporate and government systems have improved greatly, thanks to technological growth in the Middle East. The impact...
Undoubtedly, Information Technology (IT) has become an integral part of everyday life, and there are very few households...
Back to Top
envy-blog