If you have a deep love for all things technology related, then you might wish to consider a...
The IT sector can be a demanding industry, with pressures coming in from many angles and it all...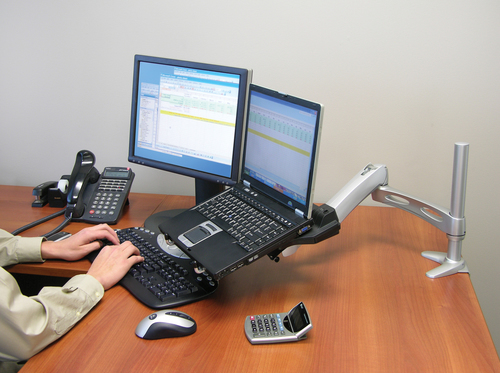 It is fair to say that the role of information technology has greatly expanded in recent decades. Without...
Back to Top